Advanced Physics Simulation
Software Empowering
Your Innovations
Advanced Physics Simulation
Software Empowering
Your Innovations
Discover the transformative power of Tech-X Corporation's advanced physics simulation software, designed to empower you to tackle complex challenges and make well-informed, critical decisions. As a researcher, engineer, or scientist, our state-of-the-art software will help you reach your simulation objectives and unlock your hardware's full potential.
Experience the advantage of our specialized VSim solutions tailored for plasma physics, vacuum electronics, electromagnetics, and electrostatics professionals. With Tech-X Corporation's software, you can count on accuracy and reliability, enabling you to focus on what truly matters: solving complex physics problems and driving innovation.
Join the global community of professionals who have trusted our software for over 20 years and witness its impact across various industries, such as aerospace, semiconductor manufacturing, and national defense. With Tech-X Corporation, you can be confident that your work reaches your simulation objectives quickly without compromising accuracy.
Tech-X Multiphysics Simulation Software

For Multiphysics Simulations
Used by engineers across industries and research scientists worldwide, Tech-X Corporation multiphysics simulation software is the go-to for engineers and scientists in need of accurate solutions. It comes with four configurations, each designed to meet a different type of challenge you might face when trying to solve complex problems.
Plasma Acceleration and Discharge
Microwave and Vacuum Devices
Electromagnetics and Electrostatics
Save time and money by working with Tech-X consultants
Get help from experts in the field of plasma physics and computational science
We keep your work confidential and sign NDAs if needed
Click above to watch TWSS2023 presentations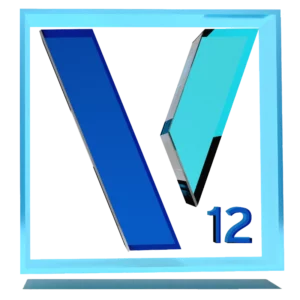 Learn More About Our Latest Release of VSim12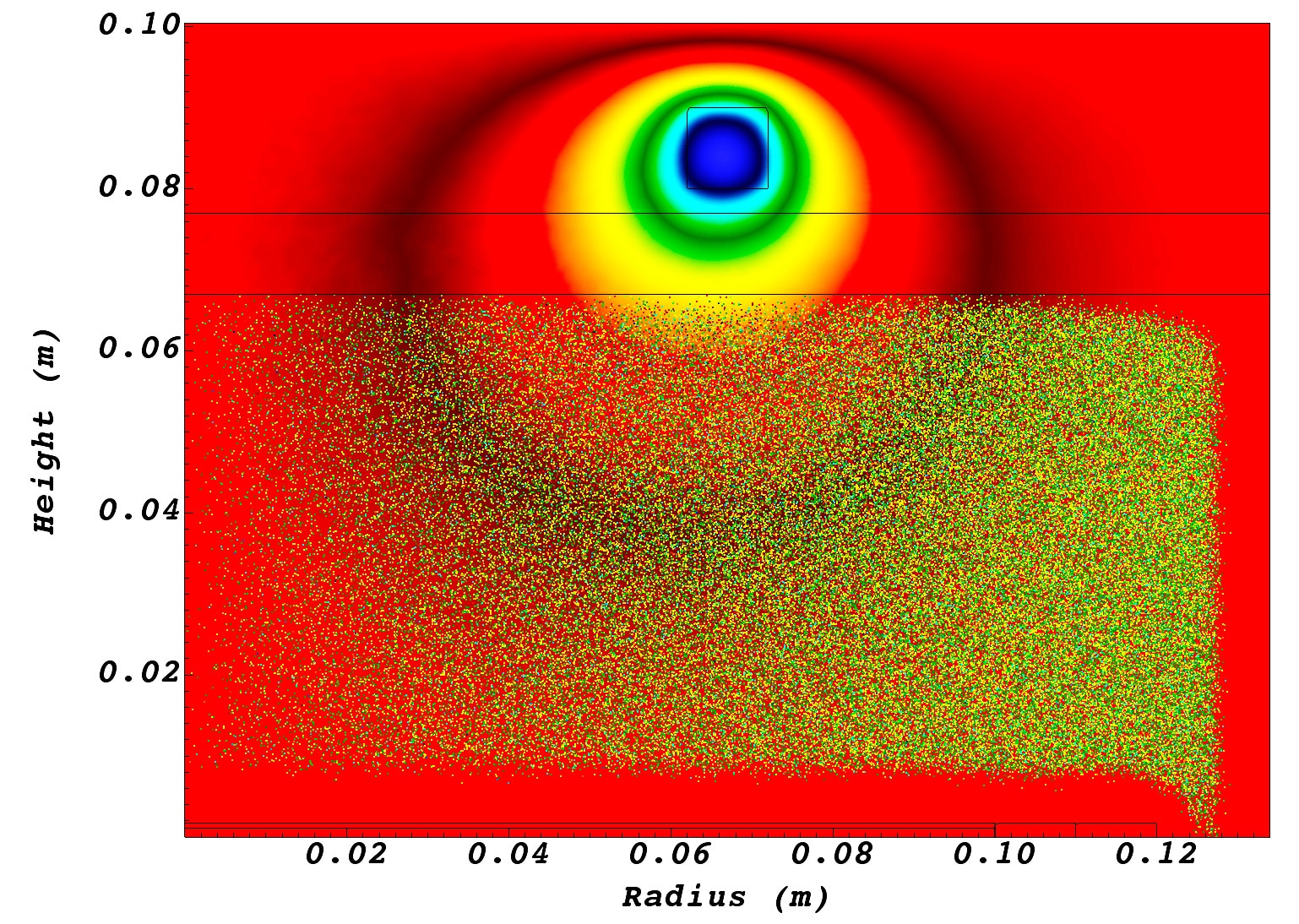 Have A Complex Physics Problem?
Our Advanced multiPhysics Simulation Software Can Be Found In Institutions Worldwide.